One Call Remodel
We have been a trusted and affordable remodeling contractor in Birmingham for over a decade. We consistently deliver the highest quality workmanship in home remodeling with affordable, built to last designs.
News Flash: We Answer & Return Phone Calls
The First Time! We Know…It's Amazing.
CALL: (205) 588-2788
You won't find another home remodeling or room additions contractor who will give you a better finished product, using the best materials, completed on time and on budget anywhere in Birmingham or the surrounding area; period.
Angie's List Top Rated Contractor.
In today's economy, you can't afford to gamble on who you hire to remodel your basement, attic or any other part of your home. You can rest assured that we come very highly recommended on Angie's List for our entire remodeling and room addition services in Birmingham.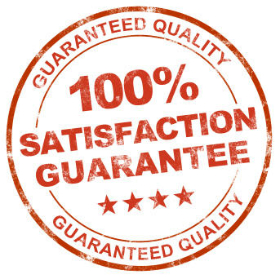 A+ Rated Better Business Bureau.
This is the first stop for many homeowners who want a quick look into a home remodeling company's past. You'll be glad to see that we carry the coveted A+ Rating for our business practices, customer service and "client comes first" attitude.
Google Reviews.
Typically the very first time that you find a home remodeling company is by doing a search on the internet; especially on Google. In addition to seeing our One Call Remodel website in the actual search results, you'll also see us in the map section of the page. Read our reviews! What better way to get a sneak peak at what other homeowners just like you have to say about doing business with us.
The Bottom Line.
You can trust us to listen to your home remodeling and renovation ideas and delivery an affordable, timely and top quality product. Take it from what all of the others have to say about our workmanship and customer care then call us for a free in home consultation. You will be glad that you did and your wallet will thank you!
One Call Remodel is your local remodeling contractor in Birmingham, Hoover, Vestavia and Pelham, AL.